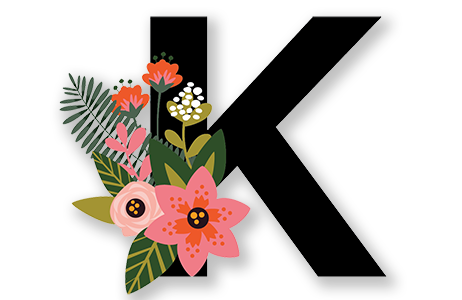 Red rock fever is a real phenomenon. If you have ever been to Sedona, you can understand what it's like to be mesmerized by the beautiful scenery and red rocks.  It's a hiker and outdoor enthusiasts wonderland offering countless trails and areas to explore. Check out the link below to discover some of the most popular trails in Sedona and don't miss out on Devils bridge or the birthing cave if you are adventurous and not afraid of heights!
 If walking the trails is not for you, there are many options of off-road vehicles you can rent or take a jeep tour. Of course, the Pink Jeep is the most famous, but there are many options for guided tours. These tours are not just for out-of-town visitors, as a local I also love to take a Jeep tour because they give you so much information about the history of Sedona and local wildlife. Very fun and educational! The link provided is a great resource to pick the best adventure to suit your interests. 
This error message is only visible to WordPress admins
There has been a problem with your Instagram Feed.